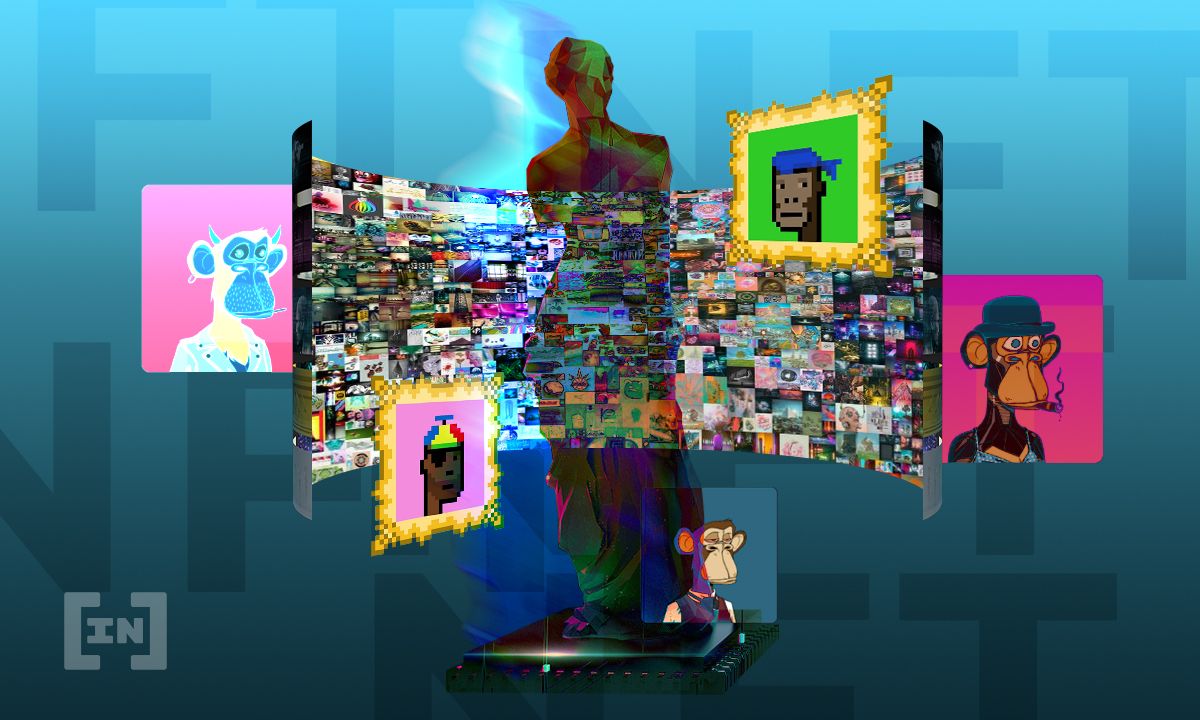 Following a $305M funding round in early 2021, DapperLabs' NBA Top Shots NFTs have been gaining momentum since June 2021.
In spite of the recent crypto market slump, NFTs are still booming. $3.5 billion in sales have been reported by OpenSea in January 2022. NBA Top Shot NFTs from Dapper Labs will be available in October 2020. These shoes were originally intended for dollars. To own these NFTs, collectors didn't have to be familiar with cryptocurrency and blockchain.
According to recent data from CryptoSlam, $53.8M was raised by Top Shot NFTs, up 72% in the last 30 days. A new TV and social media campaign featuring NBA star Kevin Durant was flighted this week. A free Durant NFT moment will be received by first-time Top Shot buyers. Durant became a recent ambassador for Coinbase, while Stephen Curry partnered with FTX as a global ambassador.
Related article: Bull In Bear Market For NFT & Gaming Crypto In Asian Market Like China, Indonesia and India
Dapper Labs is branching into NFTs with the Ultimate Fighting Championship (UFC) Strike NFT Collectibles. These will mainly be video footage from UFC events and Packs dropped on Jan 23.
NFL to join the NFT party
NFL All Day comes to the Flow Blockchain at the end of the current NFL season. This will have digital video highlights as NFTs, though it is unclear whether these will prove as popular as the NFT Top Shots.
The most expensive Top Shot NFT sold in the last 24 hours is NBA Top Shot #16538716, which sold for $10,000, while sales volume for the same period was $1.47M.
Surprising popularity of Top Shots
NFTs such as the NBA TopShots have not captured the crypto community's attention as much as CryptoPunks, Bored Ape Yacht Club, Meebits, and World of Women. However, Durant may be responsible for the surge in sales seen in the last 30 days. BeInCrypto reported that NBA Top Shot NFTs recently outsold CryptoKitties. In June 2021, DappRadar reported over 70,000 traders buying or selling digital cards in the first week of the month. At the time, Top Shot also saw a 67% increase in volume at more than $8M.
In March 2021, Dapper Labs raised $305M, with Michael Jordan and Kevin Durant being two notable investors.
Top Shot was launched in October 2020. Many NBA Top Shot NFTs have sold for hundreds of thousands of dollars and Dallas Mavericks owner Mark Cuban even owns 87 "Moments" NFTs.