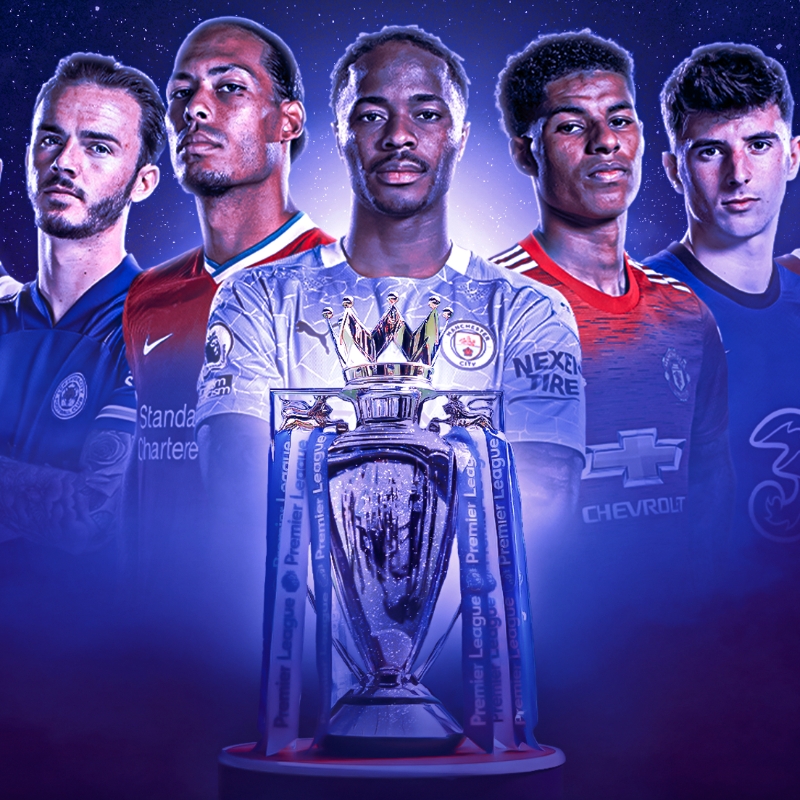 In addition to Sorare, Candy Digital, Dapper Labs, and ConsenSys, the Premier League has shortlisted four blockchain firms as potential non-fungible token providers.
There are bids from between US$298 million and US$589 million on the table for English soccer's top league.
The winning bidder will be presented to clubs before the end of February will reportedly gain an official license to produce a range of blockchain-based products – including NFTs based on Panini stickers.
Dapper Labs already has deals with the National Basketball Association and the National Football League, each reportedly worth US$20.3 million a year.
Candy Digital, meanwhile, has an NFT partnership with Major League Baseball.
However, French company Sorare's presence is controversial being subject to an inquiry by the UK's Gambling Commission industry regulator in October after it launched a blockchain-based fantasy soccer game without obtaining a UK license.
At that time, the Gambling Commission urged fans to avoid using an unregulated platform.
The Premier League's delay in putting out a tender has allowed the market to grow, drawing bigger guaranteed returns as blockchain companies are drawn by the English soccer clubs' global fanbases.