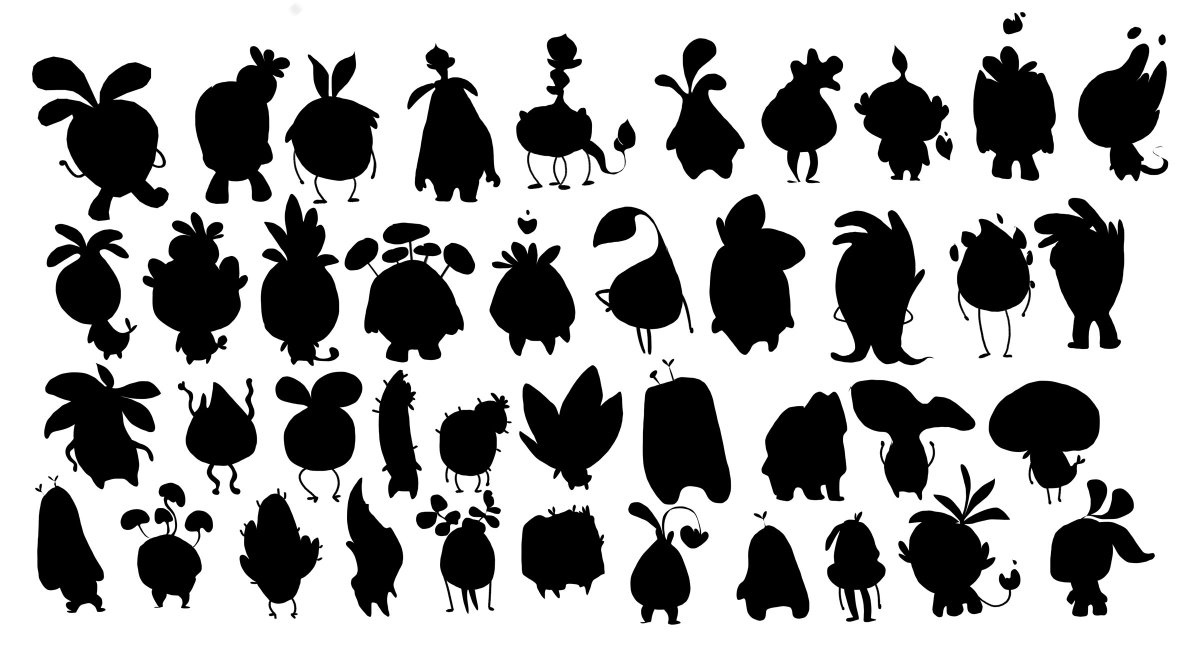 The experience of playing a game is truly immersive. Playing them triggers emotions, motivates long-term engagement, and develops communities – no wonder they're one of the biggest industries in the world, with millions of players investing considerable amounts of time and money in them every day.
They have developed a new paradigm for gaming to answer this question: play-for-purpose.
ZNGOs and non-profits fighting climate change will benefit from more than $1 million raised by Zeedz
The Goals of Play-for-Purpose
Play-for-purpose combines the elements of gamification, education and state-of-the-art technology into an engaging game that has three major outcomes: Generate financial contributions for the given cause, create purpose-specific awareness and knowledge, and kickstart a community of like-minded people around the purpose.
№1: Generate financial contributions
Most of the in-game purchases of play-for-purpose games are automatically turned into direct financial contributions to non-profit actors that support the specific cause. Blockchain technology allows for highly secure and transparent payout mechanisms, while also enabling supportive corporate actors to invest into the project — because purpose and profit can go hand in hand.
№2: Create awareness & knowledge
The elements of the gameplay are deeply rooted in the purpose, and obstacles for the real-world purpose resemble in-game challenges to overcome. Only by building knowledge of the real-world issues, players can overcome the in-game challenges. For this, the game provides educational resources and actively motivates their usage.
№3: Build a purpose-driven community
The game rewards collaboration by incentivising coordinated actions between individuals that relate to the specific purpose, triggering discussion and social networking around the issue, without sacrificing the engaging gameplay and motivation of traditional games. Rather than playing against each other, players form a community that goes far beyond the zero-sum game: Either everyone wins, or everyone loses.
Play-for-purpose games are open to everyone wanting to play — no matter if they already care about the certain purpose of the game or not. The main goal of play-for-purpose games is to turn a mass-audience that is "here for the fun" or "here for the profit" into an audience that is "here for the purpose".
Play-for-purpose provides an easy and fun way to start contributing to a greater good and offers a first step on the road of becoming a true believer and activist for the purpose — it's the entry gate to a journey of long-lasting support and motivation for leading a more sustainable lifestyle.
Zeedz: Pioneering Play-for-Purpose
Zeedz is the first play-for-purpose game ever created. It's specifically designed to raise awareness, generate financial contributions and build a community around the issue of global warming and climate change.
In Zeedz, players reduce carbon emissions by collecting blockchain-based plant-inspired creatures that grow with the real-world weather.
The financial contributions created by players directly go to specifically defined, evaluated and audited non-profit projects that focus on reducing global emissions of CO2, turning players' progress into direct emission reductions.
Zeedz vs. traditional games
Various aspects make Zeedz as the first play-for-purpose game stand out in comparison with traditional games:
Funding climate action by playing
A large chunk of every in-game purchase will go to the Zeedz project pool, where they are split between projects that fight climate change.
Real-world weather
Users plant their Zeedle in a location in the real world, and the weather of this location will impact the Zeedle's growth.
Educational content tied into gameplay
Because the success of growing a Zeedle heavily depends on the ability of a user to monitor the weather and gather climate data, we provide our own in-game educational resources on climate phenomena around the globe.
True ownership
Users actually own their Zeedles beyond the game. Blockchain is the technology that enables this true digital ownership, which makes Zeedles long-lasting digital assets (NFTs) that are censorship-resistant and independent of the game itself.
Proof-of-contribution
For every dollar a user puts into his or her Zeedle, a financial contribution to a project from the Zeedz project pool is made. This means that a Zeedle is a visible proof of donations made, enabling anyone to showcase their Zeedle on social media.
Conclusion
Play-for-purpose is a new gaming paradigm that combines blockchain technology with traditional gaming elements to create financial contributions, raise awareness and build a community around a given purpose — it's the fun and easy way to do greater good.
Zeedz is the game that pioneers this new paradigm and provides a first blueprint for any project to come.
Let's change the world — together.